---
Who
---
---
KS Oilfield Services Company Ltd
253/2 Moo 2, Kanjanawanit Road, Tambon Phawong, Songkhla, Thailand
Tel: +66 74 380144 Fax: +66 74 380145 ksoilfield@ksoilfield.com
Established in 2001, we provide machining services to all major material suppliers in Thailand. In 2003, due to wide recognition of our efficient capabilities, the same and further developed services were extended to all manufacturing and oilfield service companies in the oil exploration and related industries.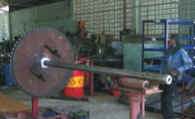 We have also extended our machining services to manufacturing of parts and complete products in accordance with the stringent specification set by our customers and the oilfield industry standards.

KS is committed to a one-stop-shop concept, in providing a complete range of manufacturing services, thus saving valuable turnaround time for each and every customer.
We have recently further expanded our capabilities, and by investing in continuous improvement in our facilities, and particularly our machinery, we have extended our manufacturing services even beyond the normal oilfield industry requirements.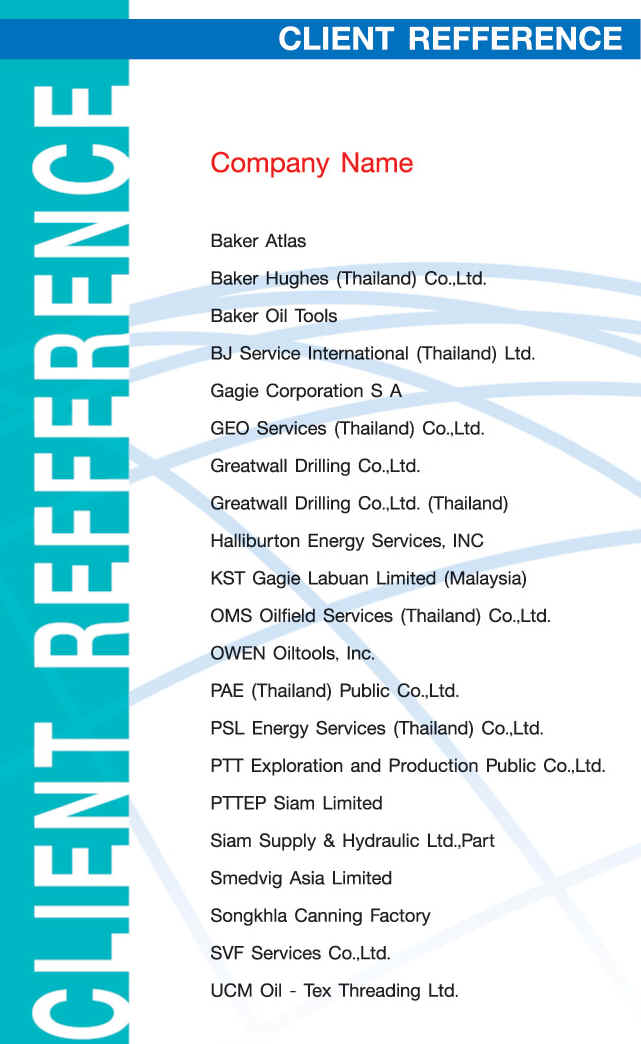 We are established as being reliable and dependable. We are able to react quickly to the demands of our customers in terms of -
- quality at the highest level
- value-added services
- meeting the most demanding of delivery schedules